Manufacture All Transformers from General Load to Special Load
All transformers from general load to special load are eco-friendly and economical products. We manufacture transformers of the highest quality that have reliability, convenience for user, and safe operation and maintenance of load facilities. The products are being appreciated in domestic and overseas export sites.
DISTRIBUTION TRANSFORMER
Oil immersed transformer of KOC Electric has excellent insulation from optimal insulation configuration by accumulated design and R&D since 2004. In the case of a short circuit, mechanical strength is evenly distributed, therefore the transformer quality and safety are being secured. We also realize the largest capacity as a Korean small and medium enterprise(SME).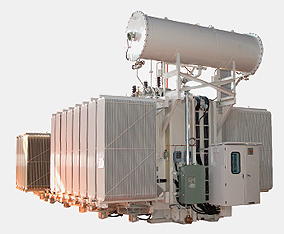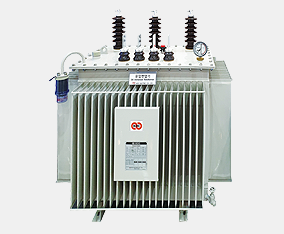 PRODUCT RANGES
• CAPACITY RANGES : UP TO 120MVA
• RATED VOLTAGES : UP TO 69kV
• PHASE : 1 OR 3 PHASE
• FREQUENCY : 50Hz OR 60Hz
• COOLING : ONAN, ONAF
• INSULATION CLASS : A CLASS
Download Brochure