Electric & Electronic Solution
Expansion of sales by developing high value products for warship(navy and maritime police).
Wide Range of the Product Lines from Warships and Merchant Ships to Land Division
Based on rich experiences and the best technologies of the industry, KOC Electric possesses a wide range of the product line and entered the market of domestic special ships, commercial ships.
MARINE
Based on leading technologies and rich experiences, KOC Electric supplies the products to entire industry of merchant ships, warships, offshore plant facilities, etc.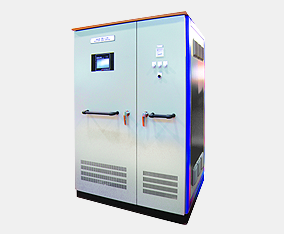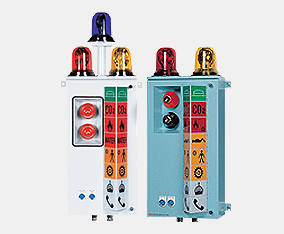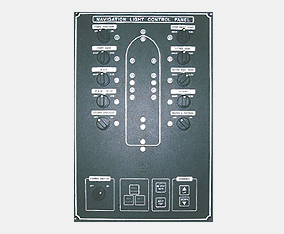 Download Brochure

Main Products
For further information about the product, please check the customer support menu, or contact us with the phone.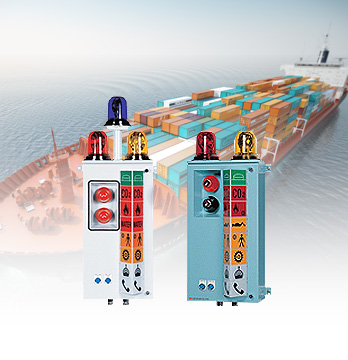 Maritime/Merchant Ships
Container Ships, LNG Carriers, etc.
- Electric Power Package
- Navigation/Communication Package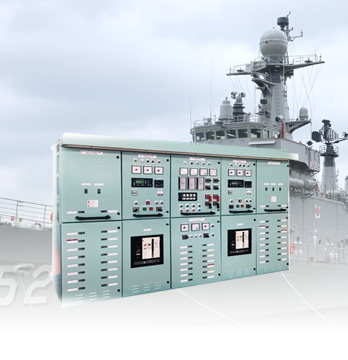 Maritime/Warships
Domestic and International Maritime Police and Navy
- Heli Starting & Service System
- Frequency Converter
- Automatic Bus Transfer Device
- Electric Power Package
- Navigation/Communication Package